Would you like to meditate with our ACMM team and student and graduate community?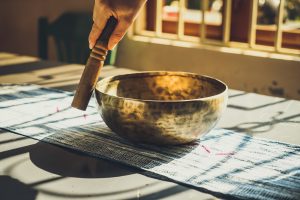 We would like to extend an open invitation for you to join us for our FREE online meditation sessions.
Enjoy being part of the warm, supportive community at ACMM
Sample the kind of guided meditation styles that we teach in the course
Enjoy FREE meditation sessions with us (usual duration of whole session 1 hr)
Simply download a course prospectus (please check your spam folder) to get onto our mailing list and we will notify you the day before our meditation sessions, and email you the link to join. Please add lisa@meditationandmindfulness.com.au to your safe senders list so that you are sure to get our emails!
If you are on Facebook, go to our ACMM Public Page to see the schedule of upcoming free meditation events.
By liking our Facebook page, you will be reminded when the free meditations are coming up.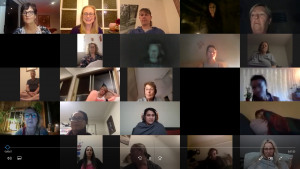 Upcoming free meditation events for your diary:
Monday 21st June 2021 7:30pm EST with ACMM Assistant Principal Julie Bond-Rowe
Monday 19th July 2021 7:30pm EST with ACMM coach Kate Gee
Monday 16th August 2021 7:30pm EST with ACMM coach Leanne Russell
Monday 20th September 2021 7:30pm EST with ACMM Founder & Principal Lisa Forde
Monday 18th October 2021 7:30pm EST with ACMM coach Susan McPhie
Monday 15th November 2021 7:30pm EST with ACMM coach Felicity Carson
Monday 6th December 2021 7:30pm EST with ACMM coach Lauren Howe

We look forward to welcoming you to our meditation sessions.