Description
Enjoy a day of nurturing morning of relaxation practices guided by Lisa Forde, followed by an afternoon of Sound Meditation guided by ACMM coach and author of the Pain, Grief and Dying Elective, Felicity Carson.
Be lulled and relaxed into bliss – just what we need right now with everything going on!
You will enjoy 2 sessions on Saturday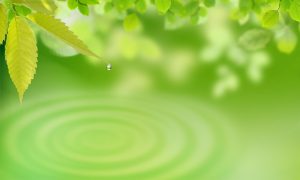 A morning session from 9.30-12 and an afternoon session from 2.30-5.
Bring some friends, prepare a cosy space and see you there for the price of a massage!
$150 for one person $125 each if you bring a friend or two!
We are offering this retreat for $65 to COVIF frontline and medical workers.
This Day Retreat is available to the public as well as ACMM Students and Graduates.
As well as paying via this page, you will need to complete the enrolment form.
Enrolments close Monday